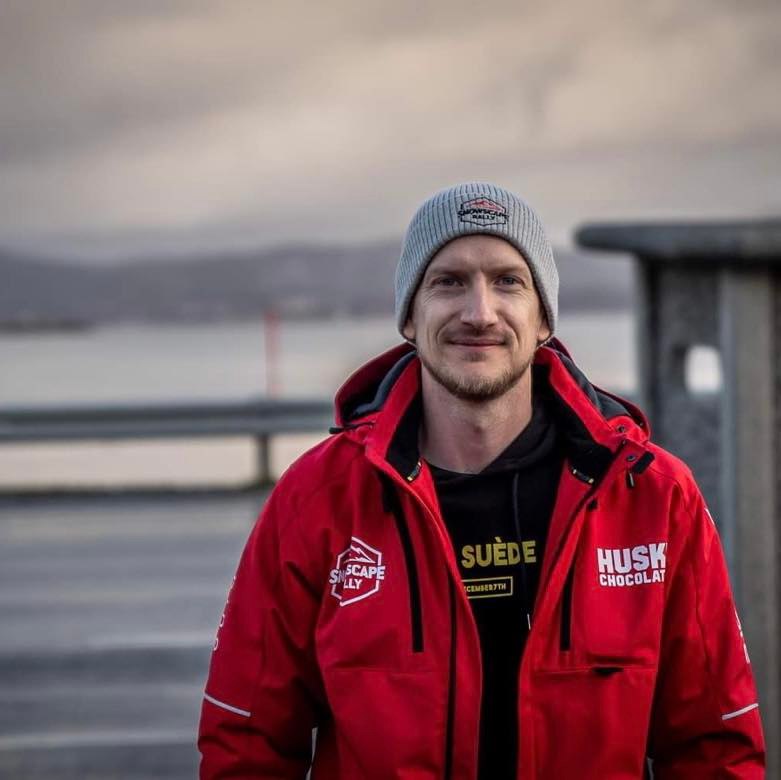 ABOUT ME
Ever since I was a child and first borrowed my grandmas VHS camera to both direct and act in bank robbing action movies, I have always loved to create.
I started my career by getting involved in the automotive lifestyle, creating car related movies and webpages for friends in high school. Working creative and producing content quickly became something I enjoyed doing, and eventually also became the reason I took my academic degree within that subject.
Currently working as "Head of digital content" / "Brand Manager" at Exclusive Cars, Swedens largest company within US-imported cars and from the North American domestic market.
Living in Sollentuna, north of Stockholm together with my wife and two children at age 7 and 9. Spending time off with sports – floorball, gym, hockey, outdoor life, skiing and of course activities with the kids involved!
Co-founder of annual supercar event Route of Sweden that includes 50 cars and 100+ persons, traveling by car through summer Scandinavia and the Snowscape Rally during winter season.
I'm always adding new destinations to the "Travel Bucket List" as life goes on trying to explore all the destinations on a very, very long list.
Described by others as energetic and always with strong focus on the goal. Accustomed to be responsible for projects both single-handed and in larger groups with different formations of staff. Teamplayer that always strives for the groups top goals.
Being able to work with a wide range of tasks, such as filming, editing, producing as well as creating digital content for online ads, prints, magazines, web content, car wraps or graphic design in general is one of my greatest qualities.